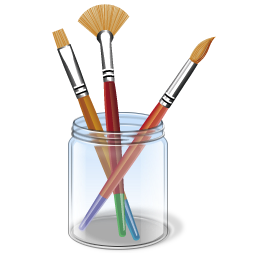 RESOURCES for artists
---
gathered by @qeewik
Categories
MISC REFERENCES
Free Stock Photos - taken by photographers.
for inspiration purposes?

palettes inspirarion, backgrounds, portraits, props, etc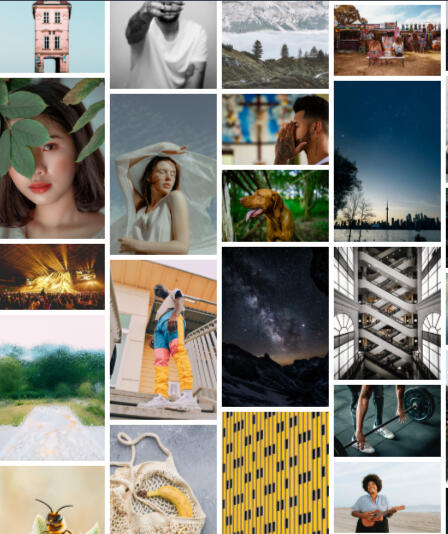 Lets you search for references on certain animals in the position you set the skull.

Check it out.
The National Geographic Photo Ark, documents every species living in zoos and wildlife sanctuaries.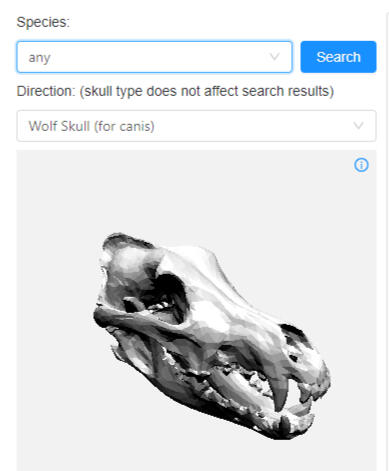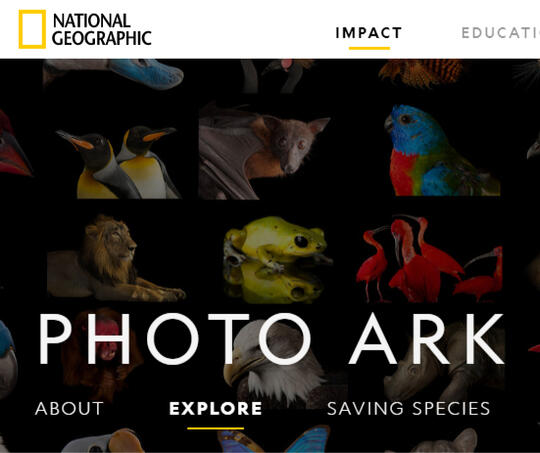 Colour
Design Seeds Colour palettes taken from several aesthetic pictures.


Color Calculator, lets you generate palettes of Complementary, Analogous & Monochromatic colours. (Gives you the HEX, RGB & CMYK codes of your pallette.)


Paletton is a variation of the colour wheel generator, has a bit more options. really really cool. Gives you a very detailed palette.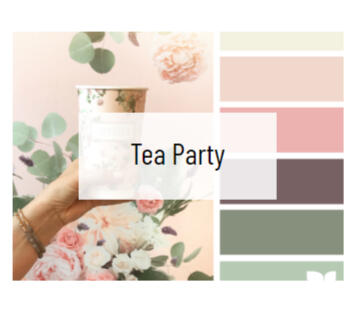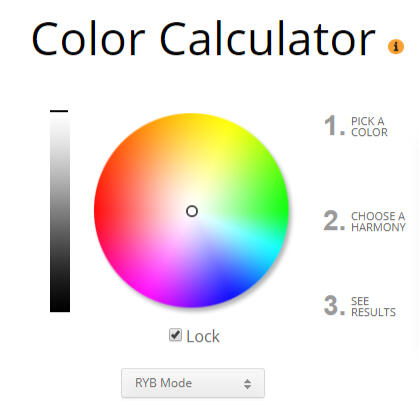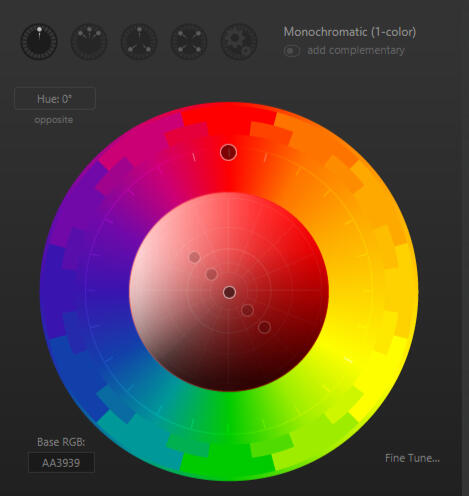 Colormind automatically generates different colour palettes. Also lets you upload a picture to make a pallette out of it.



Color Space also is a random Colour palette generator. Choose one colour and they give you a gradient, a Matching Gradient and other smaller palettes.



Cohesive Colors Generate a palette and this tool helps you create a cohesive colour scheme by overlaying another colour to it.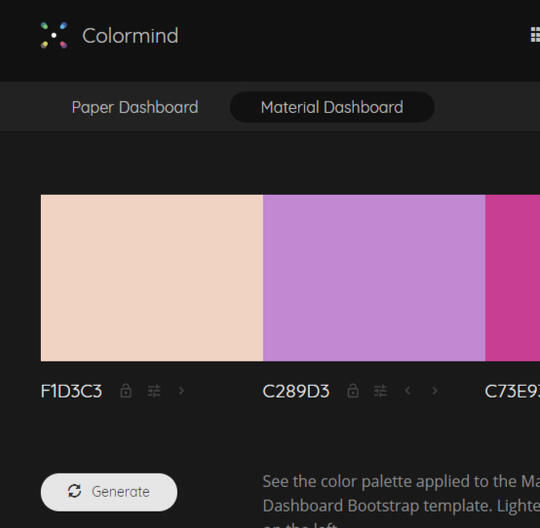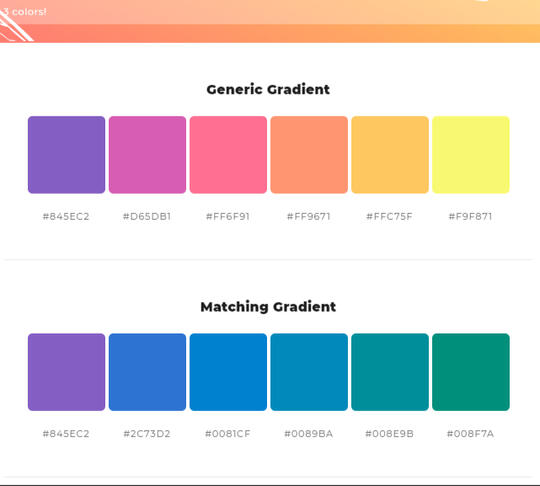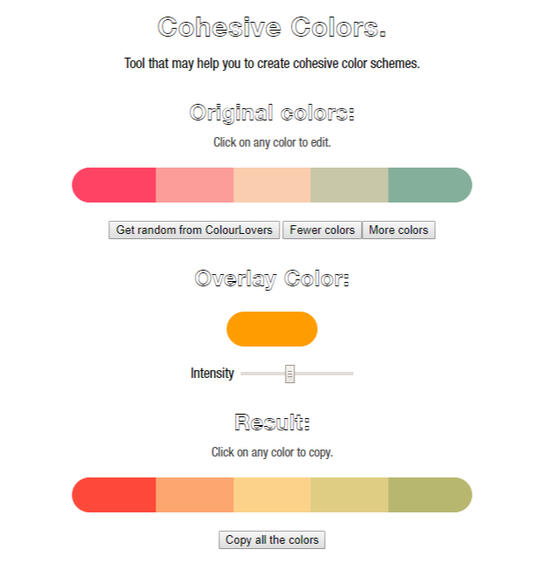 TUTORIALS
I'll link some tweets with some tips and tricks from different artists. Please check them out and RT them!
How to add glow by @candymaws

Quick mini tutorial on environmental painting by @Justinoaksford.

Simple braid tutorial by @tiri_art

Free skin tones by @puppsicle.

Drawing paws by @blackscour.

Twitter crop guide by @nanobop.

How to report stolen art by @_superspicy

How to make make custom hand lettered fonts by @jaclynfrankum